Background and motivation
The quality and robustness of MAR feasibility maps are highly dependent on the parameters chosen for the multi-criteria decision analysis process. A recent review of practices for MAR suitability mapping revealed that most studies consider only the intrinsic factors such as hydrogeology, topography, soil type, land use etc. and widely neglect parameters depicting other technical and non-technical considerations. Moreover, the compilation of these maps is very much biased by the expertise of the author and data availability. The AGREEMAR project aims to contribute to the improvement of the methodology for geo-spatial feasibility mapping by developing a comprehensive database with feasibility criteria that include a multitude of biophysical, technological, social, economic, environmental, hydrological, institutional and financial parameters.
---
Database compilation for MAR feasibility criteria
A primary set of feasibility criteria has been collected by reviewing journal articles and technical reports on site feasibility mapping. The draft collection was then discussed within the consortium in several iterative sessions and its content was classified using a four-level hierarchical structure: thematic > topic > category > criteria. Short descriptions are provided for each criteria, together with suggested units. The research methodology and classification approach is described in Deliverable D2.1.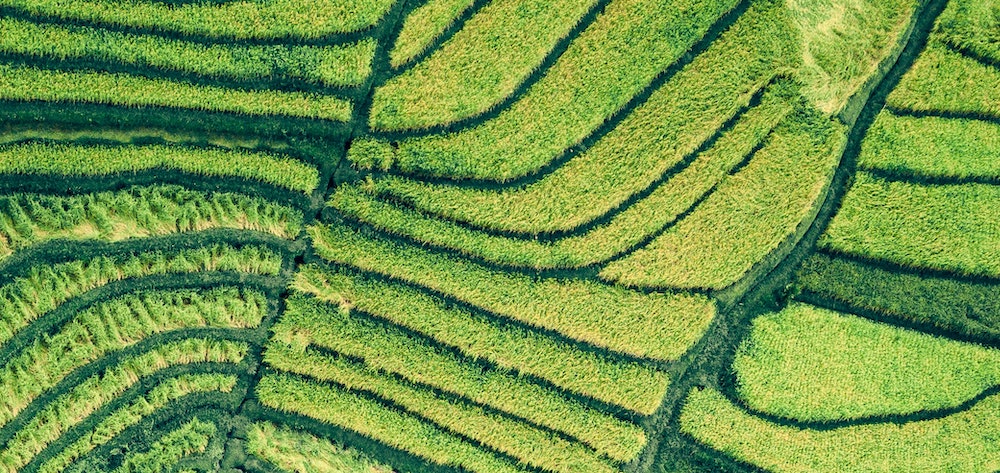 The database itself is published as separate document, which will be continuously updated during the entire project duration. Actual version is v1 fromn 02.11.2022.
---
Development with contributions from the scientific community
To validate and improve the existing draft developed by the AGREEMAR consortium, we rely on contributions from wider MAR community and kindly invite you to take part in a dedicated online survey. The questionnaire below will introduce the methodology and collect feedback on the proposed approach, especially regarding the set of criteria proposed. The survey is anonymous and at the end of the questionnaire you can already see the results recorded so far.The entire database with the feasibility criteria can be downloaded at the link above. For more details on the research methodology see also our Deliverable D2.1.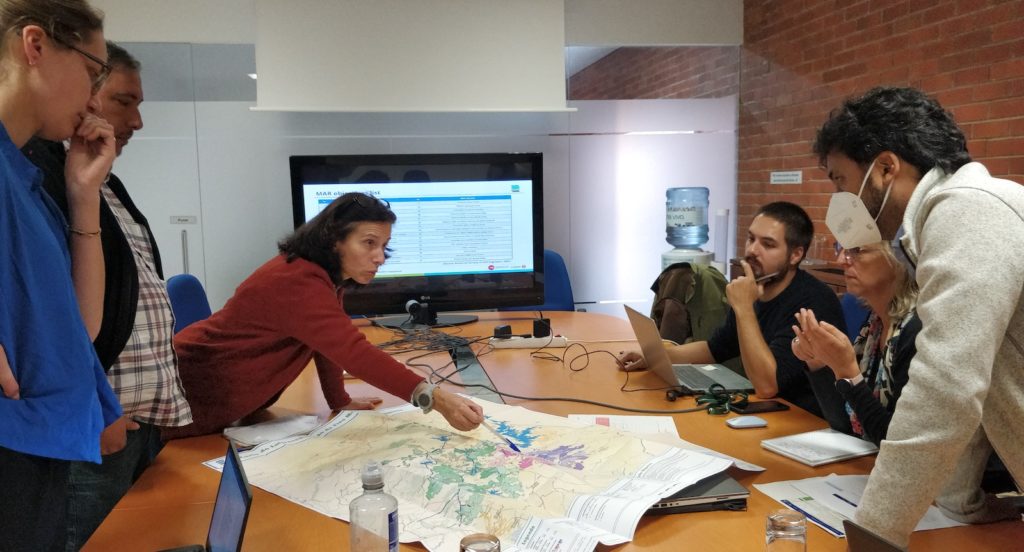 To start the survey, click on one of the buttons below, depending on your language preferences. Thank you very much for your participation!
---
Validation and further improvements through interviews with MAR experts
To validate the research methodology and further improve the structure and content of criteria database, a number of interviews are conducted with experts selected from MAR scientific community. The outcomes of the interviews are expected to contribute to the following tasks: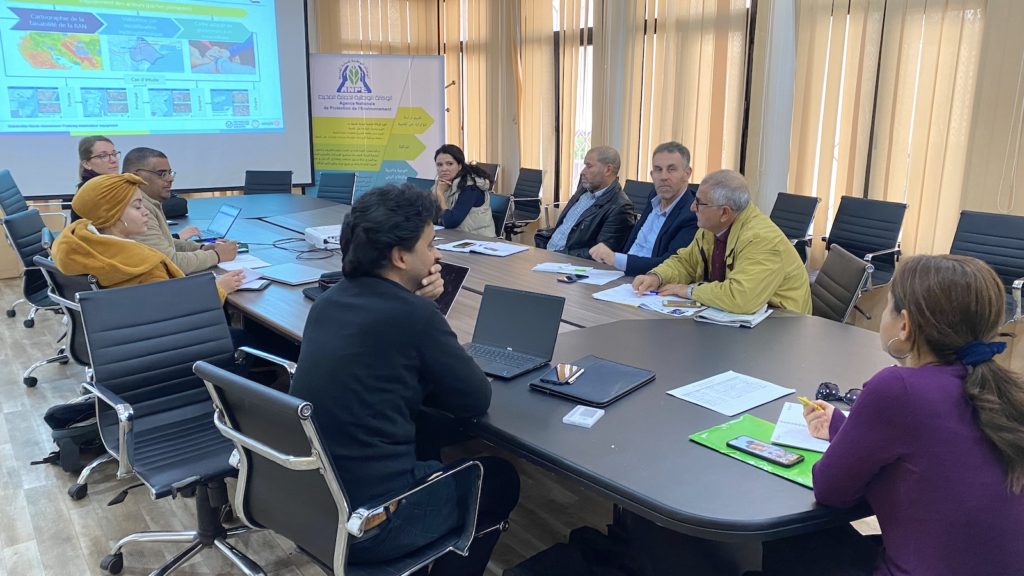 validation and extension of the current lists of criteria
validation of the four-map research approach and refinement of the proposed methodology
exploration of options to include additional dimensions (i.e., the time factor) within the feasibility matrix
further development of the general methodological approach and scope