From 6 February to 6 May 2023, the Institute of Water and Environmental Engineering (IIAMA) at the Polytechnic University of Valencia (UPV) is hosting Oskar Bensch, a visiting student from Martin-Luther-University Halle-Wittenberg (MLU) in Germany.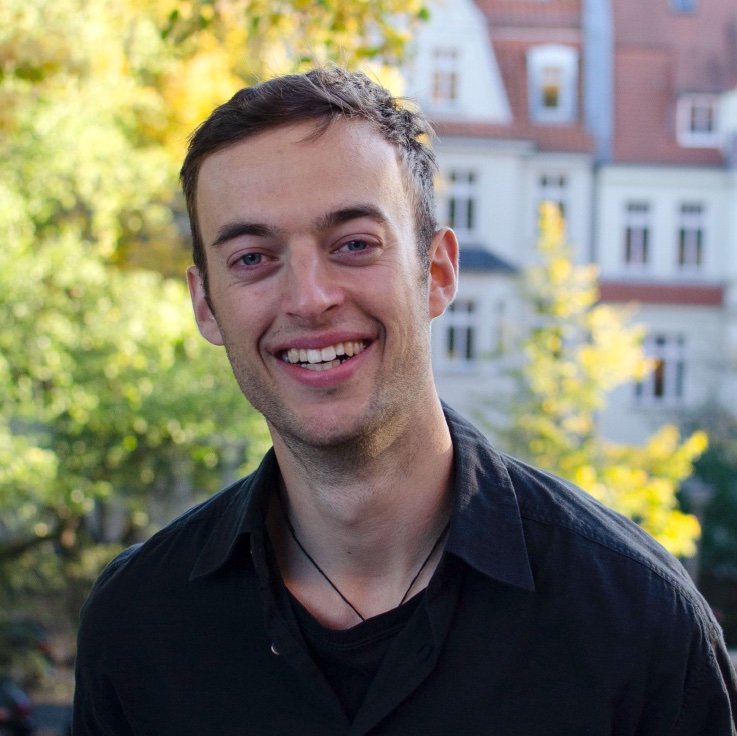 At MLU, Oskar is enrolled in a Master programme on Applied Geosciences with a focus on Hydrogeology. The first contact with the AGREEMAR team dates back from September 2022 during the 4th International Summer School on Managed Aquifer Recharge. At UPV, Oskar will advance his knowledge on MAR and will support the Water Resources Engineering Research group with the development of a numerical groundwater flow model for one of the Spanish demo sites. Oskar will collaborate with UPV and TUD partners on constructing the conceptual model and its implementation on the web-based modelling platform of the INOWAS group.
We warmly welcome Oskar in the AGREEMAR team and wish him success with his study and work in Valencia!